Welcome!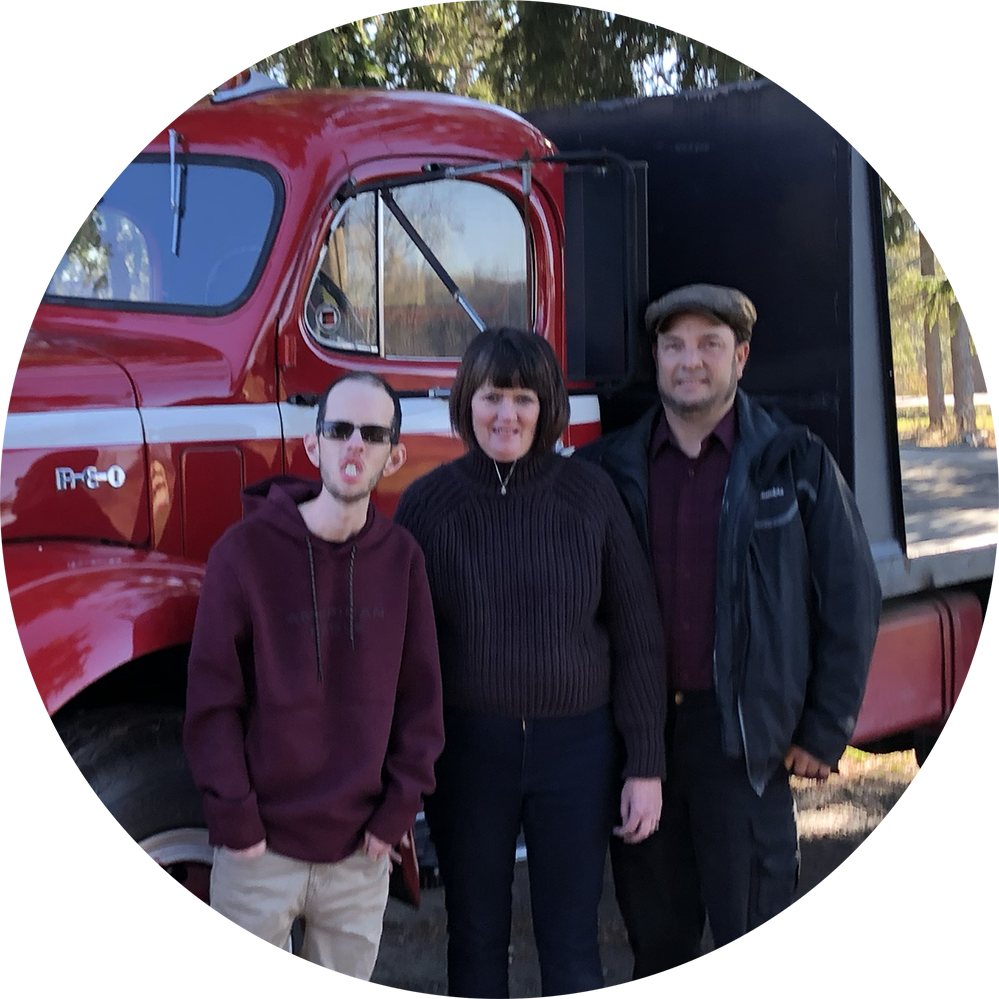 Welcome to Bry-Anne Farms, a fifth-generation family owned and operated Pick-Your-Own farm located in Pelham, Ontario.
Bryan's Great Grandfather purchased the farm in 1870.  Bryan's great interest in the land and the farm was due to his experiences as a youngster with his grandparents, Leo and Eva Haist.   Grandpa's work ethic was instilled in Bryan and great pride was taken in producing quality crops.  Bryan's continued curiosity and love of the land led him to his professional career in farming.
Bry-Anne Farms was established in 1992.  Through years of on hands experience and education (B.Sc. Honours in Agriculture), Bryan and Anne Durst are proud producers of some of Niagara's finest, fresh and high-quality fruit and vegetables during the summer months.
In October, we are the Home of "The Great Pumpkin Patch".  Our farm is transformed by the beauty of the fall harvest and family fun memories are made.  Many primary school aged children have the opportunity to meet our friendly Mrs. Scarecrow.
Bry-Anne Farms…
is proud to be a member or the following associations: